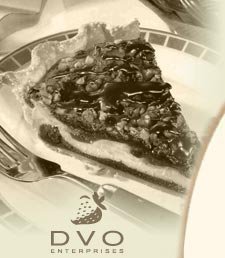 Cook'n with Betty Crocker™

$29.95




Cook'n Download

$79.95




• Current Issue
• Newsletter Archive
• Sign Up Now


• Contact Info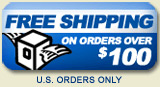 I am here to say THANK YOU! Your software is great!!!

When I read the description of the recipe program, I thought it was too good to be true (the price, the ability of the software, etc.). I even called your company by telephone to ask if I understood the promotional information correctly.

Upon receiving it and using it, I have discovered that every bit of it is true! (I LOVE the nutritional calculation feature!) Thanks so much for your product and for keeping it affordable, too!

Debi Self Read more...
Delicious Potato Soup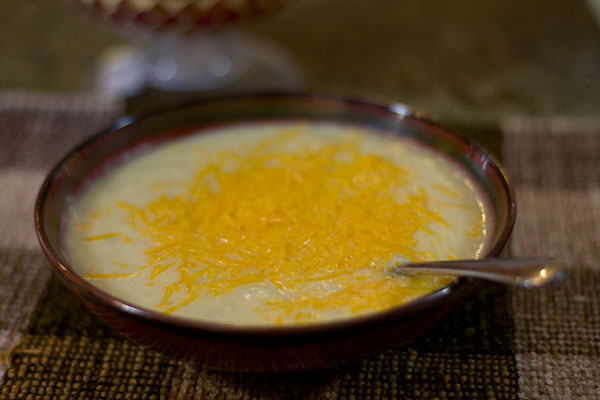 Serves 5

Recipe Courtesy Jenny Miller

1/4 cups flour
1/4 cup butter
1 large onion, chopped
6 stalks chopped celery
1 teaspoon salt
3/4 teaspoon pepper
6 large potatoes, peeled and cubed
2 tablespoons chicken bouillon granules
1 16-ounce can corn, you can add more if you like
2 cups half-and-half, I use fat free half-and-half or milk
1 cup shredded cheddar cheese


Saute diced onion, celery, and butter in large pot. Add potatoes and just enough water to cover them. Cook on high until potatoes are tender stirring frequently. When potatoes are done, add the rest of the ingredients and cook on medium heat for 1-2 hours, until soup thickens. Sometimes I put it in a crock pot at this point and let it cook uncovered for hours.
Help on downloading recipes
---
---
Copyright © 2007 DVO Enterprises, Inc..