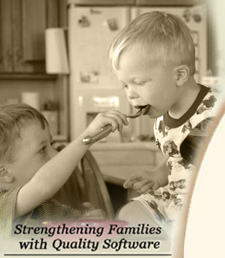 5-Star Rating:

(372)



This is one of the BIG reasons that I bought your product. I have been trying for years to create a cookbook that can be passed on easily to my daughters and daughter-in-laws. This is about as easy as it gets, and I love the ability to create my own specialized cookbook, print on cute cards and stick them in a binder. The fact that I can also create a years food storage program for these receipes at the touch of a finger is incredible. You have such a great product for so many reasons, and I talk about it to everyone if I visit with them for any length of time.

Contact Info
Check out our latest newsletter!
See our newsletter archive
Cook'n Is Several Products in One!
| | |
| --- | --- |
| | Custom Recipe Binders for your Recipe Cards |
---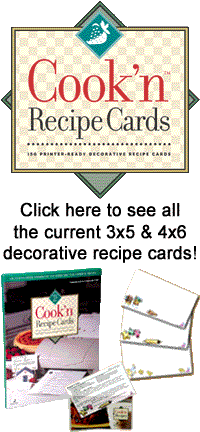 Individual Items
---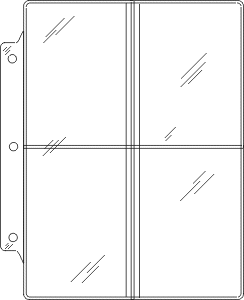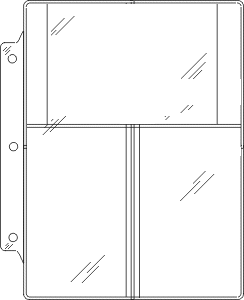 Cook'n Vinyl Recipe Card Sheets -- $9.95/set (20 sheets/set)
3x5 Recipe Card Sheets (8 cards fit on a page back-to-back)



4x6 Recipe Card Sheets (6 cards fit on a page back-to-back)


Availability: Usually ships in 1-2 business days

---

Binder Divider Tabs -- $4.95/set (10 tabs/set)

Tab labels are:
Appetizers & Beverages; Breads & Breakfasts; Soups & Stews; Salads & Sides; Beef & Pork; Poultry & Fish; Other Main Dishes; Desserts; Preserves & Canning; Other


Availability: Usually ships in 1-2 business days