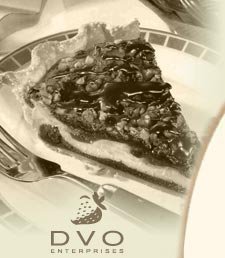 Cook'n with Betty Crocker™

$29.95




Cook'n Download

$79.95




• Current Issue
• Newsletter Archive
• Sign Up Now


• Contact Info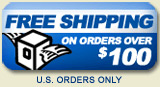 I am here to say THANK YOU! Your software is great!!!

When I read the description of the recipe program, I thought it was too good to be true (the price, the ability of the software, etc.). I even called your company by telephone to ask if I understood the promotional information correctly.

Upon receiving it and using it, I have discovered that every bit of it is true! (I LOVE the nutritional calculation feature!) Thanks so much for your product and for keeping it affordable, too!

Debi Self Read more...
Baked Macaroni and Cheese Carbonara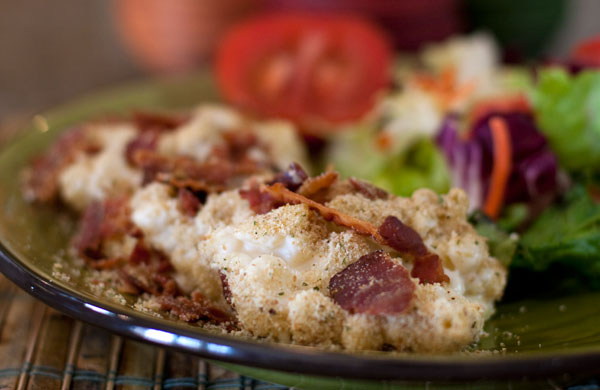 Serves 6



1/2 cup butter
1/2 cup flour
2 cups half-and-half, or milk
1 cup milk
1 teaspoon salt
3/4 teaspoon pepper
1 cup swiss cheese
1 cups sharp white cheddar cheese, you can substitute both cheeses with just plain cheddar cheese
5 cups cooked macaroni
12 slices thick bacon, you may also use ham
1/2 cup dry Italian bread crumbs


In a large sauce pan melt the butter. Wisk in flour until lumps are gone then gradually wisk in milk and half and half. Add salt and pepper and stir continually until mixture thickens. When thick like a sauce add cheese and pour over cooked macaroni. Pour into greased 9x13 pan and top with bacon and bread crumbs. Bake at 350° for 20 minutes.
Help on downloading recipes
---
---
Copyright © 2007 DVO Enterprises, Inc..