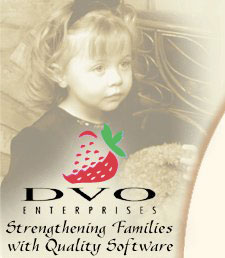 Sautéed Peppers And Corn
Serves: 8



Print this Recipe

6 green bell peppers or red peppers or a combination of both, cored
3 tablespoons olive oil
1 clove garlic minced
1 teaspoon salt
2 cups corn fresh, cut from cob
1 teaspoon black pepper freshly ground
1 tablespoon butter real




Get 150 more recipes like this for ONLY $1





Cut peppers in half and thinly slice. Heat olive oil in a heavy skillet; add garlic and simmer over low heat, stirring. Add peppers; cover and cook, stirring occasionally until just soft, about 15 to 20 minutes. Add salt, corn, pepper, and butter. Using a wooden spoon, carefully mix vegetables so as not to mash peppers. Cook for 7 to 10 minutes or until corn is tender. Serve hot.

Note: Fine accompaniment with roasted chicken, pork, or duck.


---
Cook'n is Also Available At:







Affiliate Program
|
Privacy Policy
|
Other Resources
|
Contact Us

© 2007 DVO Enterprises, Inc. All rights reserved.
Sales: 1-888-462-6656