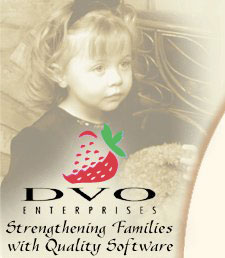 Sautéed Green Tomatoes


Print this Recipe





Get 150 more recipes like this for ONLY $1





Slice green tomatoes 1/4 - to 1/2 -inch thick. Dredge in seasoned flour, dip in beaten egg seasoned with salt and pepper, and then dip into fine bread crumbs. Sauté in hot butter until golden brown on both sides.


---
Cook'n is Also Available At:







Affiliate Program
|
Privacy Policy
|
Other Resources
|
Contact Us

© 2007 DVO Enterprises, Inc. All rights reserved.
Sales: 1-888-462-6656