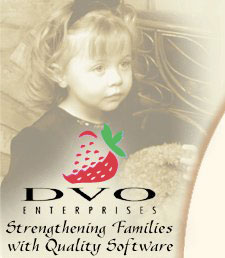 Sautéed Cabbage with Bacon
Serves: 3



Print this Recipe

4 slices bacon lean, diced 1/2 inch
1 tablespoon butter or margarine (or reserved bacon drippings)
1 onion small, chopped (about 1/2 cup)
1/2 cabbage medium, coarsely chopped (about 4 cups)
1/4 cup apple juice or dry white wine
1/4 teaspoon salt
1/8 teaspoon black pepper coarsely ground




Get 150 more recipes like this for ONLY $1





In a non-stick skillet over medium-high heat, sauté bacon until crisp. Remove with a slotted spoon; set aside. Pour off bacon drippings, reserving 1 tablespoon if desired.

Add margarine, if not using bacon drippings, and onion to skillet. Cook and stir 1 minute. Add cabbage, apple juice, salt, and pepper. Reduce heat to medium-low, cover, and steam 8 to 10 minutes, stirring several times, until desired tenderness. Stir in bacon. Sprinkle with additional pepper if desired.


NOTE: Chinese cabbage, also known as "Napa cabbage," can be substituted for the green cabbage.


---
Cook'n is Also Available At:







Affiliate Program
|
Privacy Policy
|
Other Resources
|
Contact Us

© 2007 DVO Enterprises, Inc. All rights reserved.
Sales: 1-888-462-6656