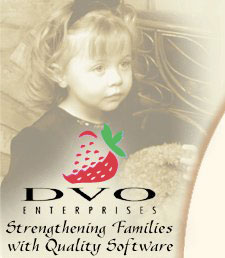 Quick Chicken Sauté
Serves: 2



Print this Recipe

2 chicken breasts large boneless, chilled
1/2 teaspoon salt
2 tablespoons flour
2 to 3 tablespoons butter
2 tablespoons red wine vinegar
1 to 2 teaspoons rosemary chopped fresh leaves*




Get 150 more recipes like this for ONLY $1





Remove skin from chicken breasts. Cut chicken into 2 x 1/2 x 1/2 -inch strips. Sprinkle with salt. Coat chicken with flour, shaking off excess flour.

In a 10-inch non-stick skillet over medium-high heat, melt butter (don't allow to brown). Add vinegar, rosemary, and chicken. Stirring constantly, cook 5 minutes or until lightly browned and no longer pink on the inside. Serve immediately.


*If you prefer, use other herbs such as tarragon, dill, or basil.



---
Cook'n is Also Available At:







Affiliate Program
|
Privacy Policy
|
Other Resources
|
Contact Us

© 2007 DVO Enterprises, Inc. All rights reserved.
Sales: 1-888-462-6656