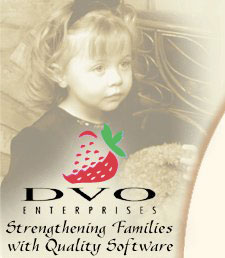 Fruit Glacé Bake
Serves: 12



Print this Recipe

1 21-ounce can cherry pie filling
1 20-ounce can apple pie filling
1 16-ounce can pear halves undrained
1 16-ounce can peaches sliced, drained
1 15-ounce can pineapple tidbits drained
1 12-ounce package pitted prunes prunes
1 11-ounce can mandarin orange segments drained
Salt
1/4 cup butter or margarine
1/4 cup orange liqueur or brandy (optional)




Get 150 more recipes like this for ONLY $1





Combine all fruits in a 13 x 9 x 2-inch baking pan. Sprinkle with a little salt and dot with butter or margarine. Bake at 350° for 1 hour or until bubbly and heated through. Serve hot, warm or cold. To flame, heat orange liqueur or brandy in a small saucepan; ignite and pour over top of hot fruit.

* As a meat accompaniment, serve in a bowl or chafing dish. As a dessert, spoon into dessert dishes; pour cream over top, if desired.


---
Cook'n is Also Available At:







Affiliate Program
|
Privacy Policy
|
Other Resources
|
Contact Us

© 2007 DVO Enterprises, Inc. All rights reserved.
Sales: 1-888-462-6656