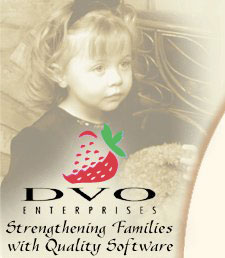 Frosted Paté
Serves: 2



Print this Recipe

1 16-ounce package braunschweiger or liverwurst, cut in pieces
1/4 cup mayonnaise
1 egg hard-cooked, grated
2 tablespoons onions minced
2 teaspoons dijon style mustard
1 teaspoon thyme dried, crushed
1 3-ounce package cream cheese softened
1 1/2 tablespoons mayonnaise
1 1/2 tablespoons horseradish prepared
Whole pimiento, drained and cut into shapes, ripe or pimiento-stuffed olive slices, watercress sprigs, green pepper strips or toasted slivered almonds
Crackers or cocktail party rye bread




Get 150 more recipes like this for ONLY $1





In a small mixer bowl at low speed, beat braunschweiger or liverwurst, 1/4 cup mayonnaise, egg, onion, mustard and thyme until well blended, scraping as needed.

With wet hands, shape mixture on a serving plate into a bell, ball or holly leaf. Cover and chill for 30 minutes or place in freezer for 10 minutes.

Meanwhile, in a small bowl, mix cream cheese, 1 1/2 tablespoons mayonnaise and horseradish until well blended. Frost top and sides of pate. Place an upside-down bowl over pate and chill at least 2 or up to 24 hours.

About 30 minutes before serving, garnish with pimiento, olives, watercress, green pepper or almonds. Serve with crackers or bread.




---
Cook'n is Also Available At:







Affiliate Program
|
Privacy Policy
|
Other Resources
|
Contact Us

© 2007 DVO Enterprises, Inc. All rights reserved.
Sales: 1-888-462-6656