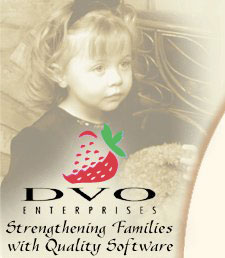 Corn-Bean Soufflé
Serves: 12



Print this Recipe

1 pound green beans fresh snapped, diagonally cut in fourths, and cooked
1 cup sharp cheddar cheese grated
1/4 cup green chilies chopped
4 cups corn fresh, cut from cob
Salt and freshly ground pepper to taste
8 ounces monterey jack cheese sliced
3 eggs
1/3 cup milk
3/4 cup sour cream
1/2 cup chives chopped fresh




Get 150 more recipes like this for ONLY $1





Heat oven to 350° F. Drain beans. Grease a 9 x 13-inch baking dish and layer beans on bottom. Cover with mixture of grated cheese and green chilies. Evenly place corn over this layer and sprinkle with salt and pepper to taste. Cut sliced Monterey Jack cheese crosswise into strips and place over corn. Beat eggs and milk together; fold in sour cream and chives. Pour over vegetable-cheese layer. Bake for 45 minutes to 1 hour or until set and golden on top.


---
Cook'n is Also Available At:







Affiliate Program
|
Privacy Policy
|
Other Resources
|
Contact Us

© 2007 DVO Enterprises, Inc. All rights reserved.
Sales: 1-888-462-6656