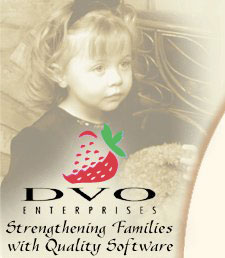 Cold Raspberry Soufflé
Serves: 6



Print this Recipe

2 10-ounce packages raspberries in syrup, thawed
1 3-ounce package raspberry jello
1/2 cup water boiling
1 cup whipped cream
1/4 cup sugar
1 teaspoon vanilla extract
Sweetened whipped cream




Get 150 more recipes like this for ONLY $1





Place raspberries with syrup in a blender container; cover. Blend until puréed. Over a large bowl, press purée through a sieve with a rubber scraper to remove seeds.

In a medium bowl, dissolve gelatin in boiling water. Stir into raspberry purée. Chill until a thick syrup.

In a small mixer bowl at medium speed, beat cream, sugar and vanilla until stiff peaks form; set aside.

Whisk gelatin mixture until smooth. Fold in whipped cream mixture. Pour into a serving dish. Refrigerate at least 1 hour or until set.

Garnish with sweetened whipped cream.


---
Cook'n is Also Available At:







Affiliate Program
|
Privacy Policy
|
Other Resources
|
Contact Us

© 2007 DVO Enterprises, Inc. All rights reserved.
Sales: 1-888-462-6656