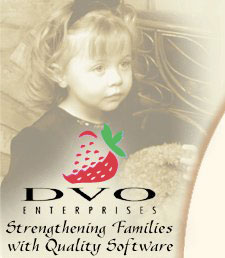 Acapulco Cafe Olé
Serves: 16



Print this Recipe

2/3 cup dry milk powder
1/3 cup sugar
1/4 cup coffee instant powder or granules
2 tablespoons unsweetened cocoa
Cinnamon sticks or ground cinnamon




Get 150 more recipes like this for ONLY $1





Place dry milk powder, sugar, coffee powder or granules, and cocoa powder in a blender. Cover and blend thoroughly. Store in an airtight container in a cool place. Makes about 1 cup.

To make one serving, place 1 level tablespoon mix in an 8-ounce cup; pour in 3/4 cup vigorously boiling water, stirring to dissolve mixture. Sweeten to taste. Stir with a cinnamon stick or add a dash of ground cinnamon.


---
Cook'n is Also Available At:







Affiliate Program
|
Privacy Policy
|
Other Resources
|
Contact Us

© 2007 DVO Enterprises, Inc. All rights reserved.
Sales: 1-888-462-6656