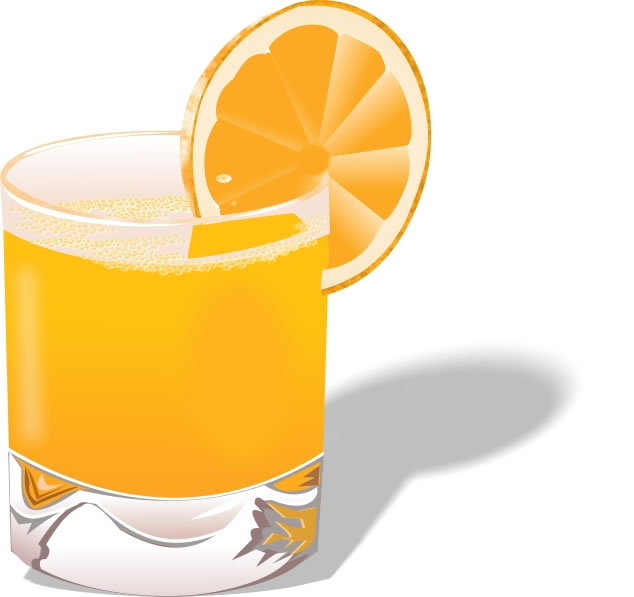 While visiting with some friends during the summer, I awoke one morning to the delicious smell of breakfast.
Our hostess had set a lovely table with fresh squeezed orange juice, a lovely bowl of mixed fruit and a hot Cheese Strata served on warmed plates.
My husband and I fell in love with this recipe! Easy to assemble and wonderful to eat, this Strata makes for a perfect morning no matter who you are serving.
Cheese Strata
2 cups cubed bread
½ lb. sharp cheddar cheese, grated
½ lb. diced ham
¼ cup melted butter
½ lb. cooked mushrooms
3 large eggs
2 cups milk
1tsp. prepared mustard
Pinch of salt
Mix all of the ingredients together.
Bake uncovered at 300 degrees for 1 ½ hours.
Place a pan of water in the over to keep the strata moist while baking.
This is ready when a knife inserted in the middle comes out clean.
This breakfast can be assembled and stored in the refrigerator over-night for baking in the morning.

Download this recipe.