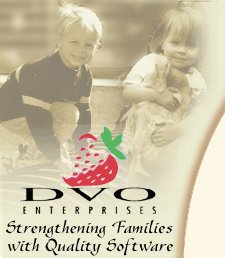 Cook'n with Betty Crocker

$29.95




Cook'n Software Download

$79.95



Dan! WHO IS THAT WOMAN WITH YOU IN THE VIDEO?!?!?!?! I know, I know. It's Kathy. But she's lost tons of weight! She looks fabulous and healthy and full of energy! I just love the videos of the two of you. You look like folks we'd love to have over for "cake night". Yes, we nabbed your idea and have dubbed Sunday nights "Cake Night" at the Jennings household. The kids and Hubby Dearest love it! Thanks for all you do to help families flourish!

WE LOVE YOU GUYS!

-Andrea

• Current Issue

• Newsletter Archive
• Contact Info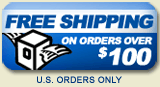 DAILY SPECIAL
Order today and
SAVE 10%! Click here to find out how.
Chocolate Peanut Butter
Pie Recipe for Thanksgiving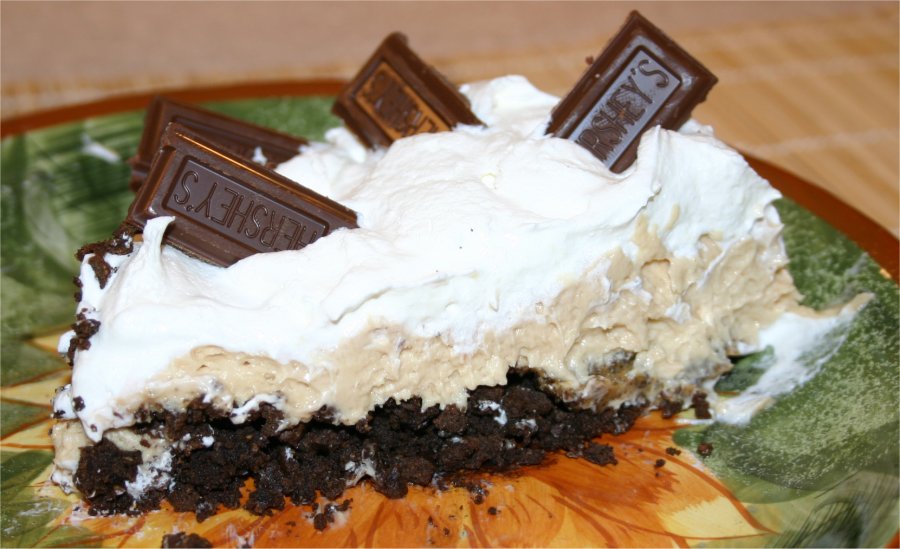 Chocolate Peanut Butter Pie
DVO Recipe Center
Serves: 7
1 1/2 cups crushed chocolate wafers or graham crackers
1/2 cup butter
2 tablespoons creamy peanut butter
1 8-ounce package cream cheese
3/4 cups chunky peanut butter (or creamy if you like)
1/4 cup sugar
1/4 cup butter
1 cup whipping cream
2 teaspoons vanilla extract


Preheat oven to 350°. Put 1/2 cup butter in pie pan and heat until melted. Remove and add crushed chocolate crackers and mix together. Press in the bottom and up the sides of pan and bake for 10 minutes. When it comes out immediately put 2 T. peanut butter and spread it around the bottom of the pan. Cool completely. In a mixer whip cream until fluffy. Put in a seperate bowl. Now mix put cream cheese, peanut butter, sugar, butter, and vanilla. Beat until light and fluffy. Fold in whipped cream. Spread over crust and chill. Top with chocolate bars, whipped cream, or drizzle with chocolate sauce. Yumm!