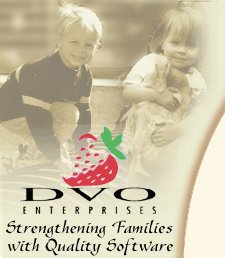 Developing an Attitude of Gratitude
this Thanksgiving

I hope you enjoy this special Thanksgiving message. It really touched my heart and helped me develop an attitude of gratitude this Thanksgiving. I hope you enjoy it too!

From the Oaks Family to yours...Happy Thanksgiving!!

Dan, Kathy, Danny, Brennah, Jackson, Carson, and Andan


This is a portion of a message that was given by Henry B. Eyring in a recent General Conference from The Church of Jesus Christ of Latter-Day Saints (The "Mormon's").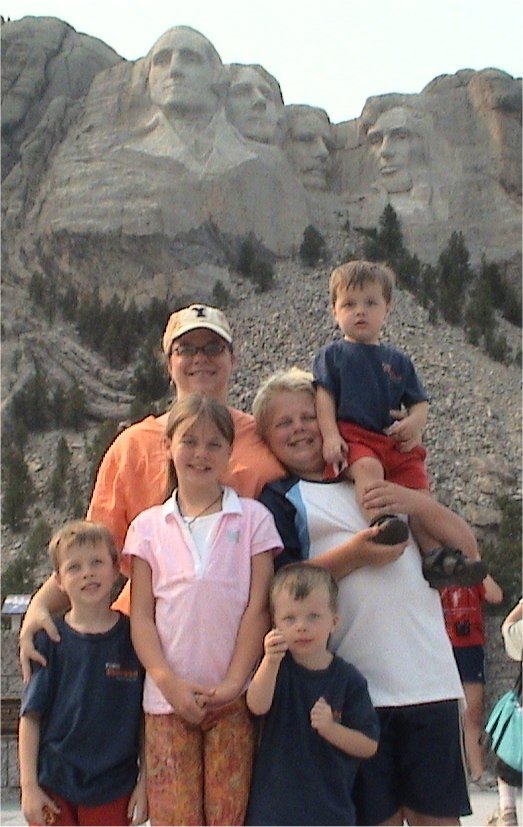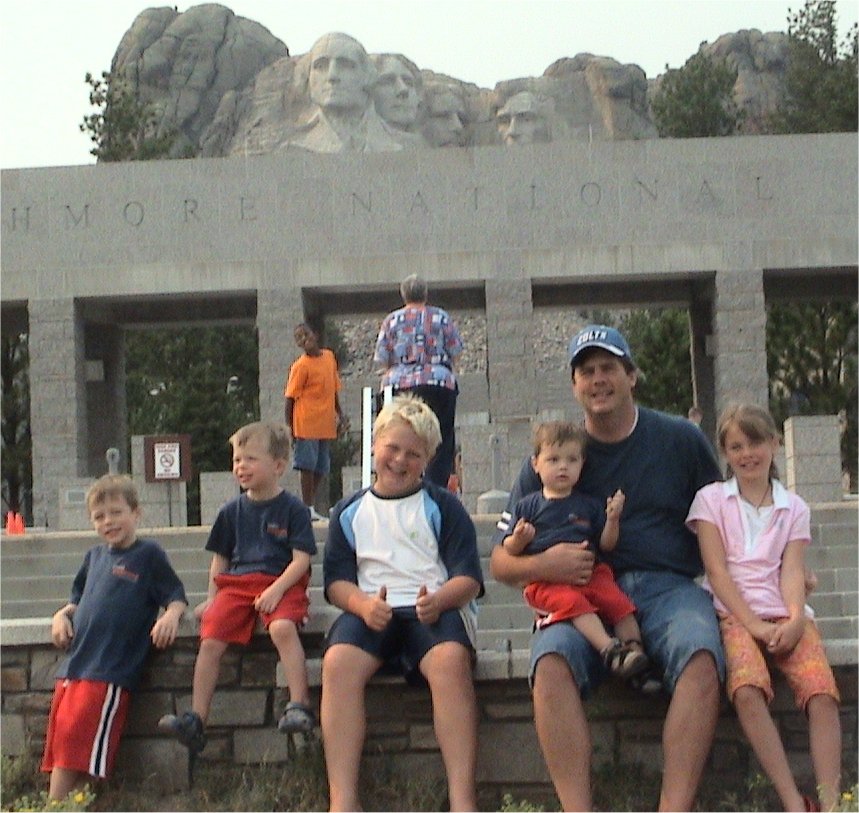 Picture of Brennah & Me
at the Turkey Bowl for no
real reason...just because
I'm so dang proud of her!