How to Clean Your Dutch Oven

Cleaning cast iron ovens is much easier than scrubbing pots and pans. The key is to start with a well-seasoned Dutch Oven. You can purchase them already seasoned or you can season your Dutch Oven yourself. For further instructions on seasoning, watch for the upcoming Cook'n Dutch Oven CD.
Remove stuck on food by placing some warm clean water into the oven and scraping loose the food using a metal spatula or stainless steel Brillo (with no soap!). Empty and repeat until all food has been removed. Rinse the inside and outside with clean warm water and wipe down with a paper towel.
DO NOT USE SOAP because its flavor will get into the pores of the metal and will taint the flavor of your next meal. And, it will remove the precious seasoned coating that keeps the food from sticking!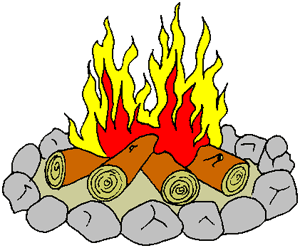 Next, dip a cotton cloth into lard or other animal fat and wipe over the entire oven. Wipe with a paper towel to remove any excess. This step is critical. Do not use vegetable or olive oil.
* DVO welcomes your kitchen hints and cooking or nutrition questions! Email us and we'll post your hints and Q/A's in upcoming newsletters! *