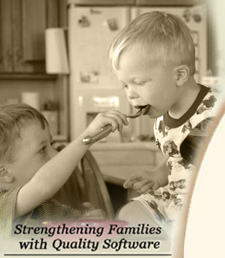 This month's issue of the HomeCook'n Newsletter may arrive a day or two late. But, I have a good excuse...my wife, Kathy, gave birth to a new baby boy!

Click here to see a video clip.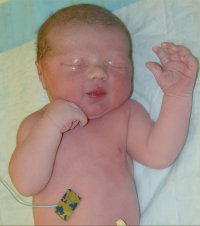 Andan Jonathan Oaks was born on Sunday at 6:37pm. He weighed 8 pounds 11 ounces. He's so cute and he seems so happy and peaceful. He's smart too--we can tell just by the look in his eye. :)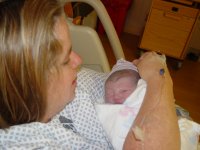 Kathy and baby are doing GREAT. We feel so blessed!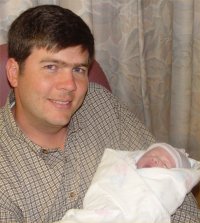 That makes four boys and one girl now which is about three kids more than we can handle! :)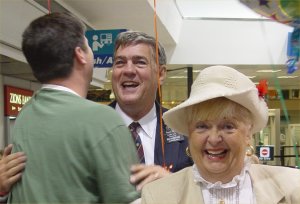 My parents returned from their mission in Bangkok, Thailand just in time for the birth.

As I thought about sending this message, I wondered why you would even care if we had a new baby or not but I get so many kind e-mail messages. I feel like you are family. Thanks so much for your love and support!

God Bless!

Dan Oaks
President and Founder
DVO Enterprises, home of Cook'n software