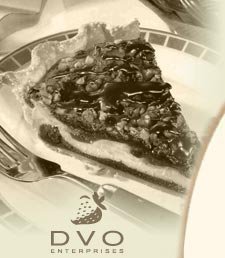 Cook'n with Betty Crocker™

$29.95




Cook'n Download

$79.95




• Current Issue
• Newsletter Archive
• Sign Up Now


• Contact Info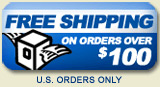 I am here to say THANK YOU! Your software is great!!!

When I read the description of the recipe program, I thought it was too good to be true (the price, the ability of the software, etc.). I even called your company by telephone to ask if I understood the promotional information correctly.

Upon receiving it and using it, I have discovered that every bit of it is true! (I LOVE the nutritional calculation feature!) Thanks so much for your product and for keeping it affordable, too!

Debi Self Read more...

Thanksgiving Butterhorn Rolls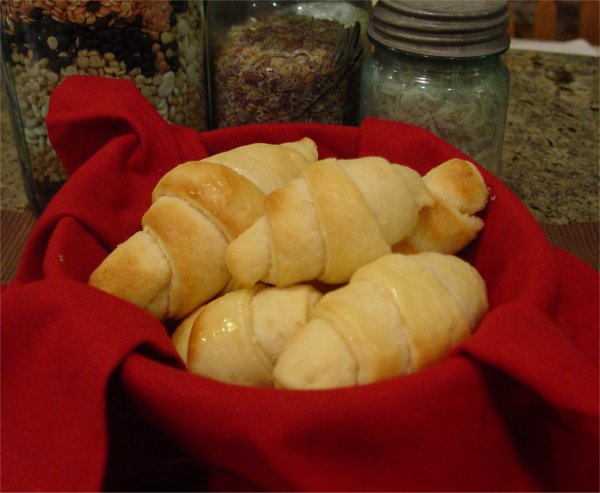 Serves 15

Recipe by Kathy Oaks

1 tablespoon yeast
1/4 cup water
1/2 cup butter
3/4 cup milk
1/2 cup sugar
3 eggs
3/4 teaspoon salt
4 1/2 cups flour
1/4 cup butter


Dissolve yeast in warm water, add melted butter and remaining ingredients , reserving 1/4 cup butter. Let rise until it doubles in size. Seperate into 2 balls and roll out into 2 circles. Cut each circle like a pizza into 16 equal pieces (use a pizza cutter). Brush each with butter, then roll them up crescent style. At this point you may flash freeze them on a cookie sheet and then dump them in a freezer bag to eat in the coming weeks or months or you can let them rize again for about 2 hours. Bake at 350 degrees on a buttered cookie sheet for 10 minutes or until lightly golden. (When serving them from the freezer just pull them out and let them thaw and rize for about 3 hours on a buttered cookie sheet and bake as directed.)
Help on downloading recipes
• Return to Thanksgiving Recipes Home Page

---

for Windows 9x/2000/ME/NT/XP/Vista

Not sure what to order?


Piles of recipe cards in your drawer?
Download Cook'n today and get organized!
Cook'n Cookbook Software Download - MSRP $99.95
(Save 20%)
Download: $79.95
CD: $79.95

Buy the CD or download the full version of Cook'n right now! Includes over 300 of our best recipes.
---
Copyright © 2008 DVO Enterprises, Inc..